FIRST UNITED GOSPEL ASSEMBLY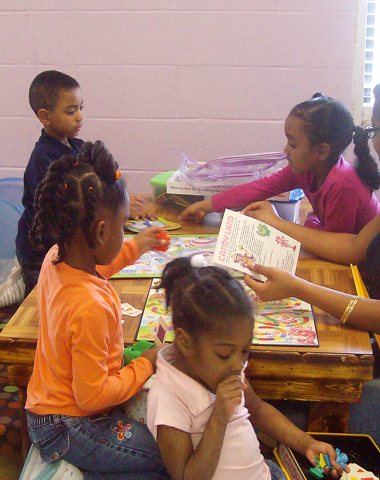 KIDZ WORLD
Our desire is to nuture our children into a loving, caring and serving relationship with Jesus. We try to make their experience fun and informative through bible stories, music and creative lessons. Our dedication to our children's spiritual growth is unmatched to the bonds of fellowship we establish.
Toddler Ministry 2 years to 4 years old
Kidz Ministry 5 years to 12 years old
WE WELCOME SPECIAL NEEDS CHILDREN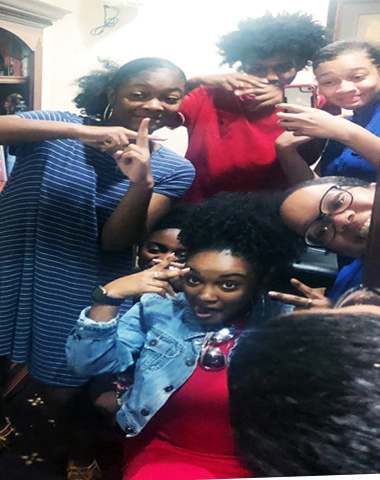 TEENS AND TWEENS
We desire to prepare our youth for a lifelong walk with Christ. To help them increase their knowledge and understanding of Bible truths and apply these truths to every area of their lives. David, at a young age was equipped and able to defeat the giant Goliath with a simple stone. David's courage in the Lord prompted the entire army of Israel to stand up, shout and chase their enemies (I Samuel 17:52, 53). As David's position in the Lord gave strength and revival to the entire nation of Israel, we believe that our youth are being positioned to be great leaders and assets to the Church-the Kingdom of God.
Teens and Tweens ages 13 years -18 years old.
Service Times Sunday 11:00 AM
Other times to be determined